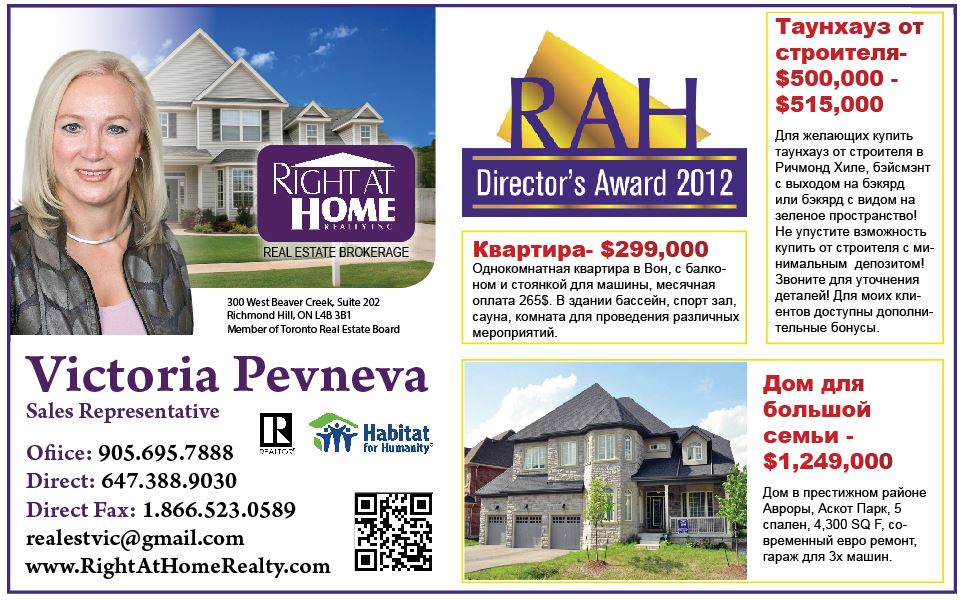 Do you have interest in Real Estate?

Our Real Estate Agents can help you with any kind of Property.
Buy or Sell!
We always have solutions for you, with our extensive knowledge and resources.
Contact Real Estate profesionals by Phone, E-mail .. we are always ready to hear from you.